India Flavors
The Best Indian Food in Farmington Hills!
Our traditional recipes are bursting with fresh herbs and veggies that will leave you craving more. You won't be able to resist our aromatic masalas, grown and prepared by our skilled chefs.
With a focus on taste and presentation, we've been proudly serving Farmington Hills for years. Come taste the difference at India Flavors!
About Us
India Flavors is renowned for offering the finest Indian cuisine in Farmington Hills, MI. Our skilled culinary experts prepare an array of traditional and contemporary dishes, catering to both vegetarian and non-vegetarian tastes.
At India Flavors, we take immense pride in delivering the very best in Indian gastronomy. Our attentive staff is dedicated to ensuring that your dining experience is always exceptional. Our unwavering commitment to quality and hard work guarantees that we consistently deliver the finest food that never fails to satisfy.
We use only the freshest spices and ingredients to bring out the rich and exquisite flavors in every dish, making our cuisine truly delectable and unforgettable.
For a refreshing and satisfying dining experience, visit India Flavors in Farmington Hills and indulge in our mouthwatering delicacies. Our restaurant is the perfect place to unwind and relish in the true essence of Indian hospitality. We invite you to join us and experience the warmth and flavor of India at its best.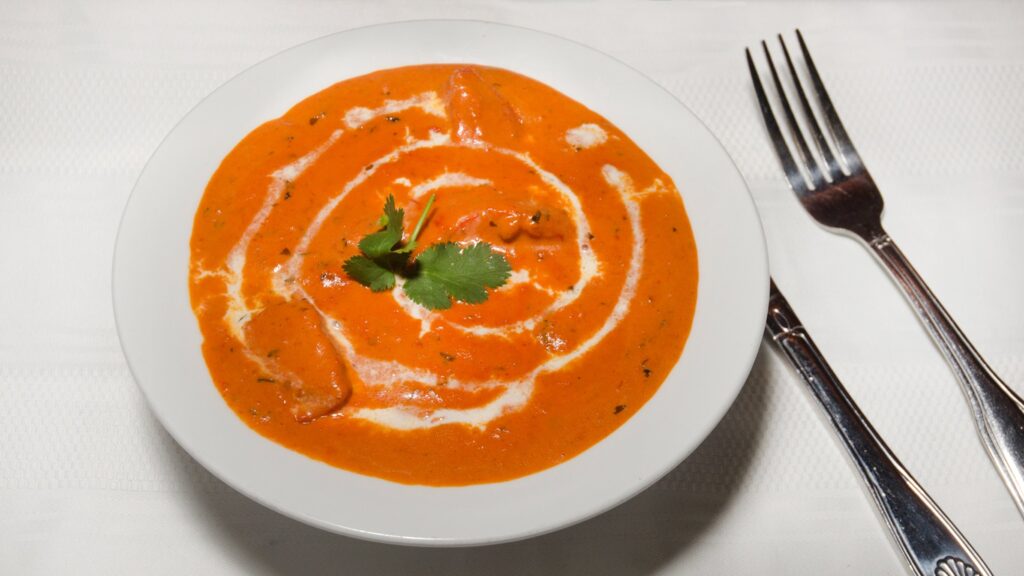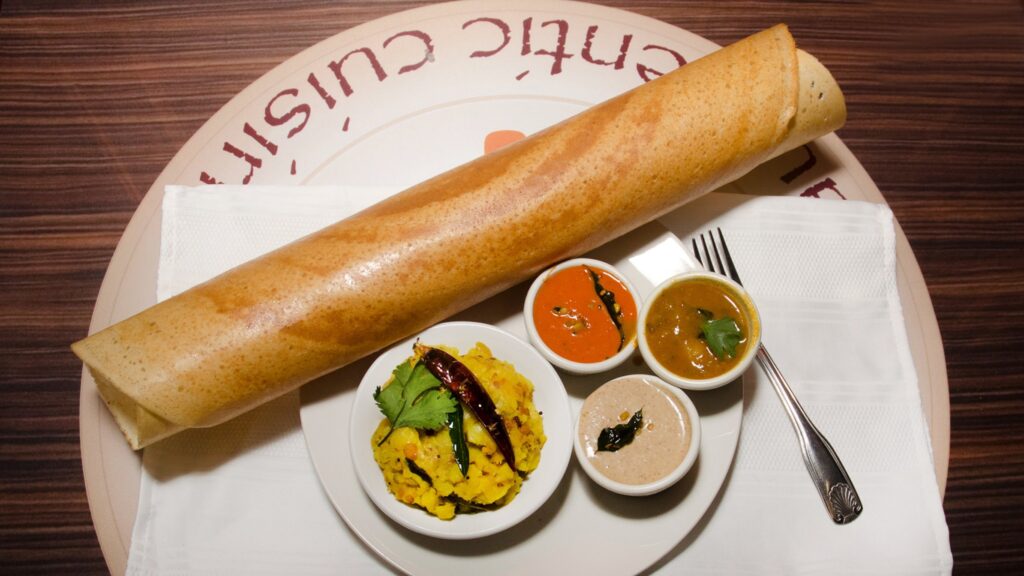 Discover Great Taste
Experience the Unmatched Flavors of India at India Flavors! Our traditional recipes are bursting with fresh herbs and veggies, leaving you craving more with every bite. We believe in a balance of taste and presentation, making every dish as beautiful as it is delicious. Serving Farmington Hills for years, we take pride in our commitment to exceptional Indian cuisine. Come discover the India Flavors difference today!
Gallery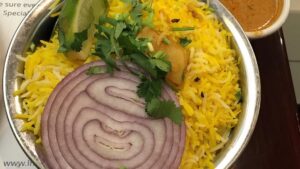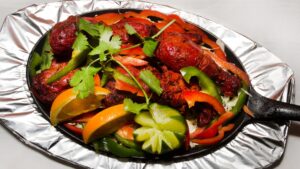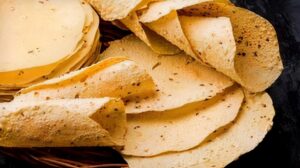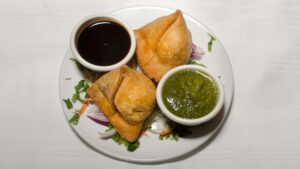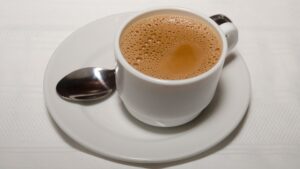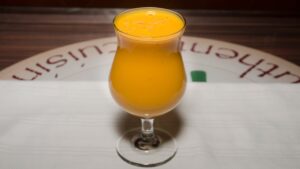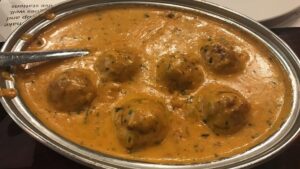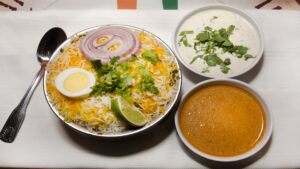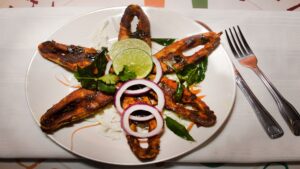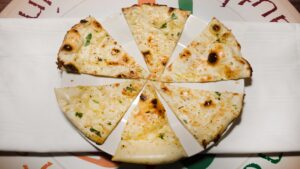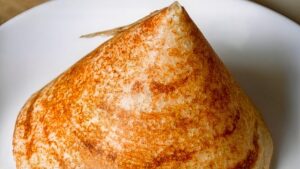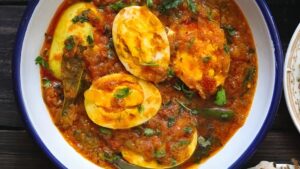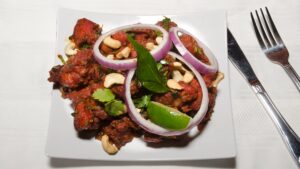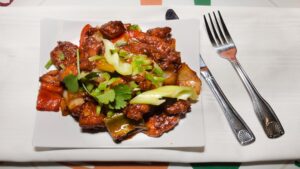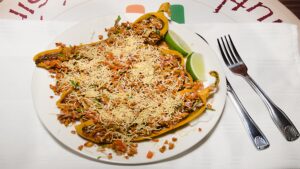 Daily Buffet
Indulge in the Rich and Diverse Flavors of India with Our Daily Lunch Buffet! Join us every day for a delicious and satisfying feast that will leave your taste buds dancing. Our buffet features a wide variety of vegetarian and non-vegetarian dishes, each prepared with fresh herbs, spices, and ingredients. From traditional favorites to modern twists, we offer something for everyone.